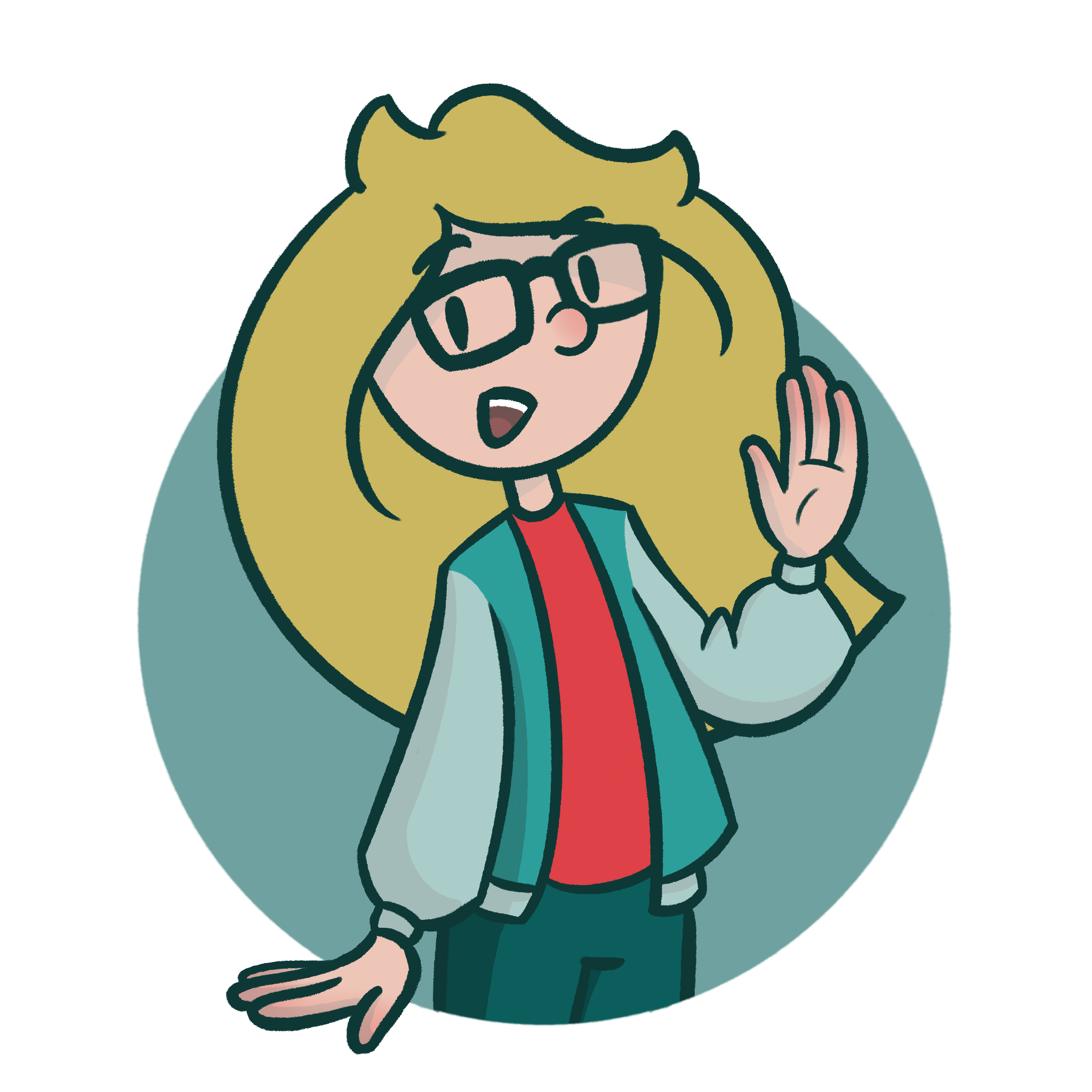 Hi! I'm Astrid
I'm a 27 year old artistic person and nerdy developer located in Belgium.
Ever since I was a kid I've loved both to draw and to mess around with computers, and instead of having to pick between one and the other I thought to myself "why not just do both?"
I always believed you should pursue your passions so why limit myself to just a single one. This is why I started Garland Studios as my one woman show: Pursuing my passions making awesome websites and cool illustrations!
Let's Chat!